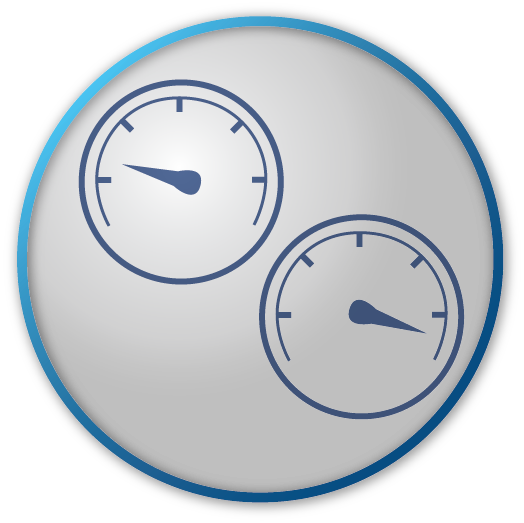 Mains Boosters
Mains water booster pumps will always be an absolute necessity for many people in high altitude properties or high–rise buildings. Determining the most suitable booster pump requires a proper understanding of hydraulics and what is physically possible.
We calculate maximum vertical head, static head, maximum possible pipeline pressure, required pressure, required flow, friction loss and electrical capabilities. Only once these factors have been considered, can an accurate hydraulic design be implemented.
Mains booster pumps are not only for high altitude properties and high–rise buildings, they can also be fitted to properties that would simply prefer a higher mains water pressure.